Sell Your Jeep
How to sell your Jeep to Collins Bros. Jeep



If you are local please bring your Jeep by for our buyer to look at. We have the following requirements:
You must have a price in mind for your Jeep.
You need to call to make an appointment
If you are out of state we will not quote you a price over the phone you will need to do the following:
Supply the VIN# of your Jeep so we can research it.
Have a price in mind that you want for your Jeep.
Submit digital photos of you Jeep. We prefer JPEG format.
Photos must include all 4 sides of outside of Jeep, all the interior including the dash. The engine compartment both side of the engine. Underneath the Jeep floor, axle, engine, transmission and transfercase.
Please take close-up pictures of rust or damage.
Please take pictures of all documentation that you have with the Jeep.
We need your daytime contact info including name, phone, e-mail.
email photos to info@collinsbrosjeep.com

If you want to mail us photos send them to:

Jeep Buyer

Attention Jim Collins

3101 West FM 544

Wylie, Texas 75098

We do not do appraisals. We will tell you what we will pay for it in the condition it is in.

What we do buy.

Jeep CJ 1976-1986 CJ-5 CJ-7 CJ-8 Scrambler

1987-1995 YJ Wranglers

1997-2006 TJ Wrangler and Unlimited.

2007-2015 JK Wranglers

What we do not buy.

Pre-1976 Jeeps of ANY type.

Wagoneer, Cherokee, Grand Cherokee, Comanche, J Series Truck, Liberty, Commander

Jeep's with Chevrolet of other non-Jeep engines.


Photo examples:

What we need the closer the better.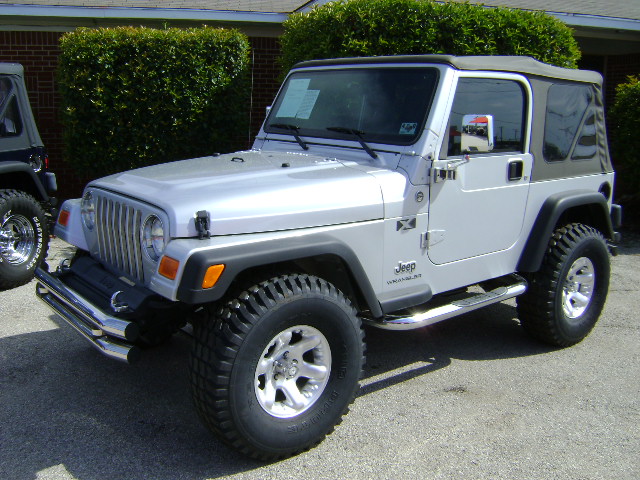 Bad please take pictures up close.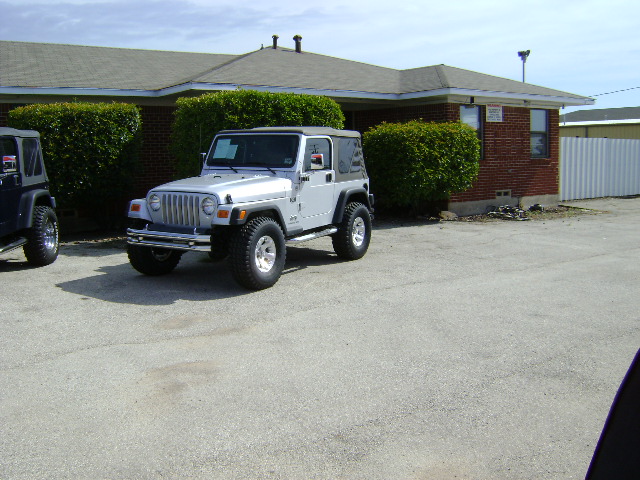 Engine Bay Photo should look like this